Company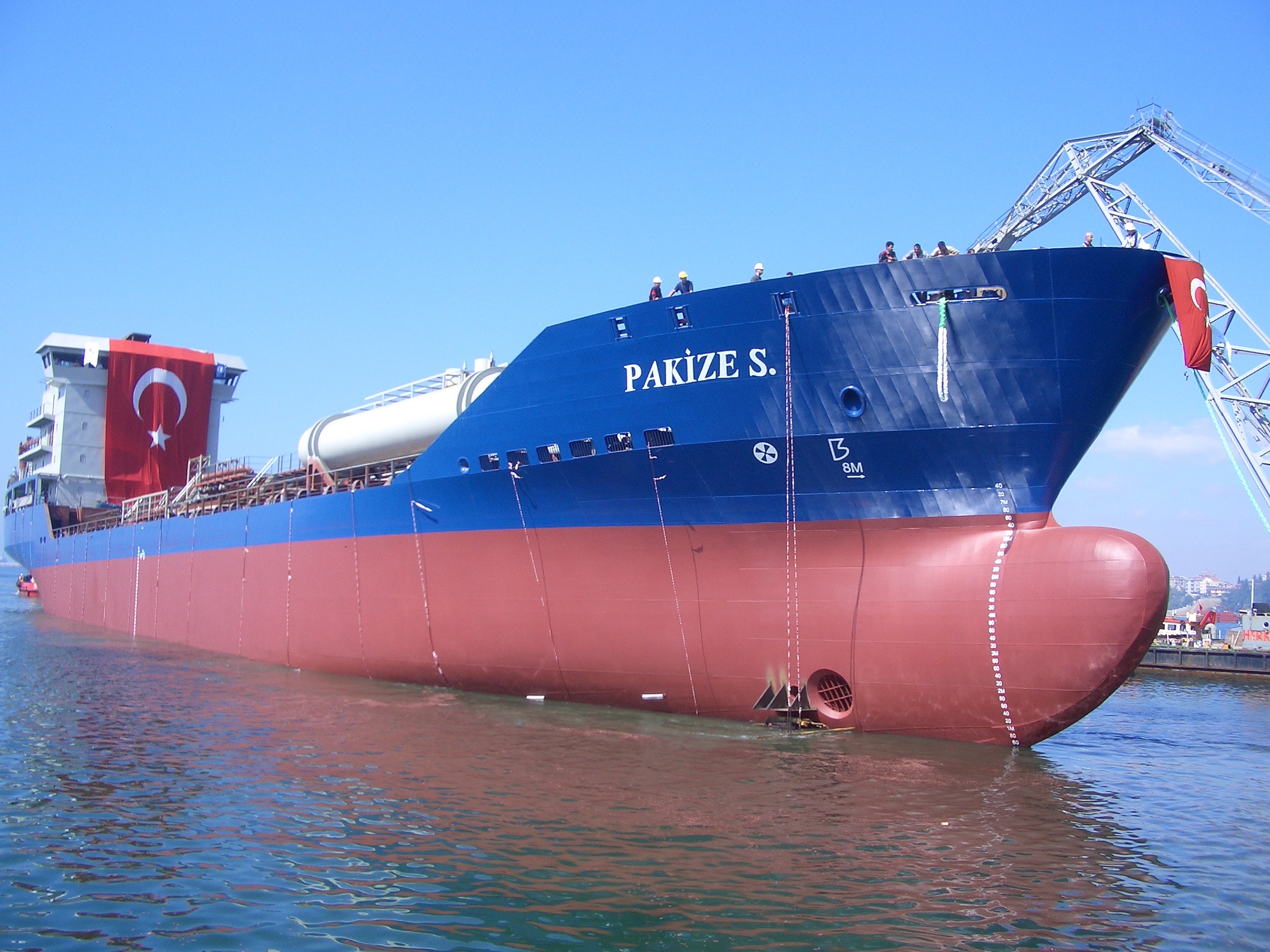 Formed in 2016 by Mustafa Kemal Torlak, MMarine is the result of generations of Torlak family expertise in the shipbuilding field. As a result of a mission to provide more global business solutions, Mustafa sought to review the business strategy of his family's shipbuilding companies, introducing MMarine as the answer for niche target markets via the provision of shipbuilding and engineering services from more than one country.
MMarine focuses on a product range exclusively for the niche shipping market, designing and developing vessels for Offshore purposes and other specialist marine areas. Production includes Tailor made Patrol Boats, Mega Yachts, Mini Cruise Vessels (adventure or expedition), Special purpose workboats and tugboats but extends to specialist offshore vessels (e.g. well testing vessels) offshore logistic / support vessels, container vessels; chemical tankers; bulk carriers; cargo vessels; and product tankers.
This innovative approach to shipbuilding ensures that clients in these specialised fields have the appropriate ships and vessels designed specifically for their needs of operation. Whether our clients' businesses centre on freight or chemical transportation, MMarine's expert background, rooted in a passion that has spanned well over a century, guarantees the insight, expert knowledge and professionalism expected of the shipbuilding industry.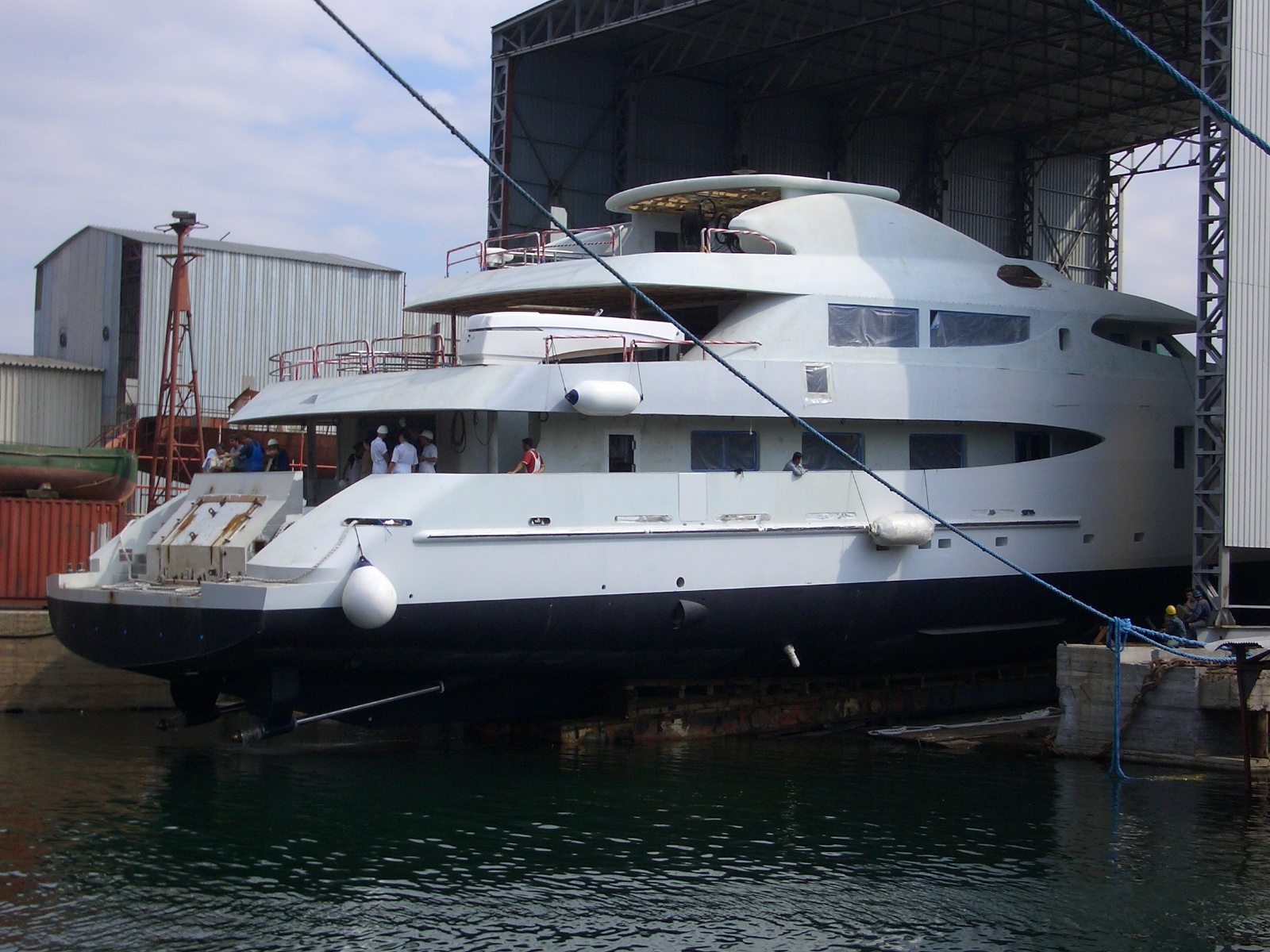 This fresh approach to shipbuilding ensures that MMarine is the leading company producing vessels for niche industries. Outstanding technology coupled with a wealth of knowledge regarding our target market has resulted in a process that centres on attention to detail, from the initial design stages through to production and product finalisation. Mustafa's verve towards the shipbuilding industry is ingrained in company ethos, helping push MMarine to the forefront of the British ship design and build field.
We prioritise our clients throughout every stage of production, listening to their specialist needs and creating a state-of-the-art product that fulfils its purpose with distinction. This is what drives MMarine: client satisfaction and producing excellent vessels that help niche shipping businesses move forward in the shipping industry fluidly.
For more information on MMarine, or to discuss your business needs, please get in touch via phone or by emailing us today.